Raising Awareness for Male Mental Health
Suicide is the leading cause of death amongst young men aged between 20 and 49. Given this horrendous fact, I write to raise awareness of the issue.
What's the leading cause of death amongst young men aged between 20 and 49?
Suicide.
Not car accidents, nor obesity, nor alcohol or drug abuse, nor heart attack, nor accidental death - but suicide.

According to data from the ONS, 76% of suicide deaths are male. This percentage has been consistent at this level since the late '80s. In every single country in the world, male suicides outnumber female suicides by a significant margin.

The stigma associated with mental health is killing our young men. So let's dispel some myths:

- Real men cry.
- Real men talk about their feelings and emotions.
- Real men don't need to "man up."
- Real men are not weak for seeking help.

Male mental health has become too much of a big issue to ignore.

Many men know that they will be discriminated against by friends, family, employers and society at large, so they suffer in silence. But talking to others about feelings, and challenges with mental health should be seen as a sign of strength, we shouldn't be condemning these men as weak.

Men, I want you to know that your mental health and wellbeing is incredibly important. We need to take the time out to look after ourselves and our mental health.
If you want to learn more about the topic, below is an article that investigates in depth, why men are more likely to be victims of suicide. And also interviews people who are determined to stop this crisis.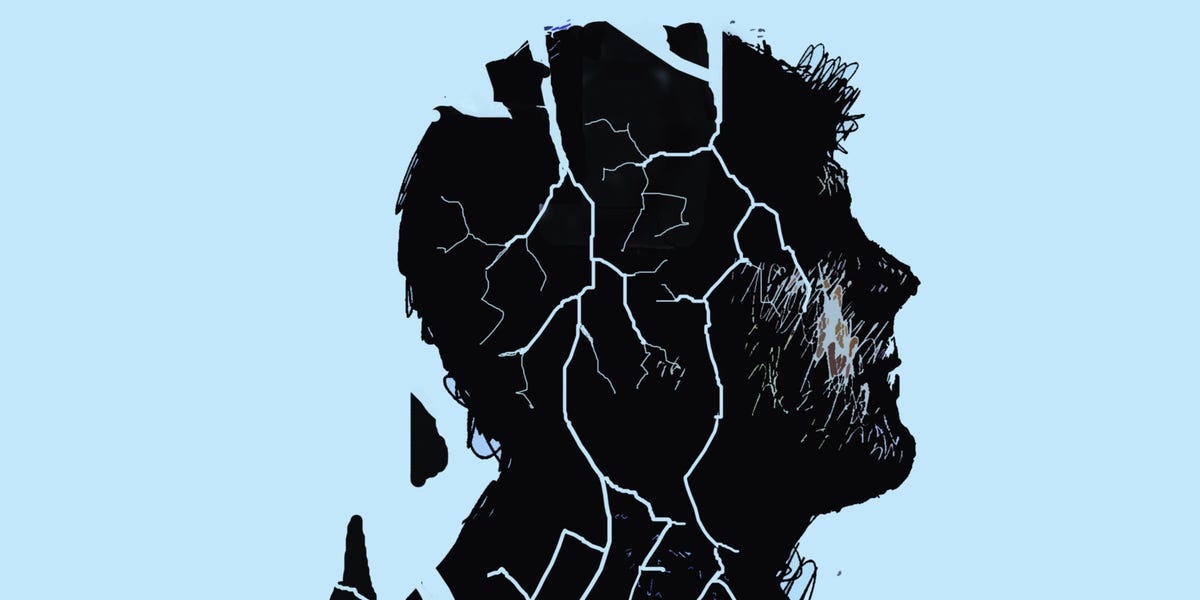 ---
Subscribe below to receive new post updates the minute they are published. You will also receive my weekly newsletter, where I share interesting articles, books, quotes and lessons that I have learnt during the past week.